Cork Moving Company
Ready to get started? Click below to receive a free quote from our efficient cork moving company. With our prompt response time, you'll have a quote in no time. Contact us today and let us help make your move stress-free!
GET A FREE QUOTE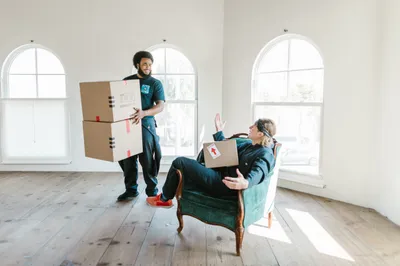 Moving Company Cork
Our Cork Moving Company has all the services you need
Local Moving: This service involves moving your belongings to a location in Cork or close to Cork. We provide loading, unloading and packing services.
Long Distance: We provide long distance moves from Cork to anywhere in Ireland. These moves usually require more planning and co-ordination then local moves.
Furniture Removal: Our Cork moving company provides top notch furniture removal services for businesses and individuals in need of relocation. Our experienced team has plenty of experience moving all kinds of furniture including bulky fragile items such as piano removals.
Get Free Quote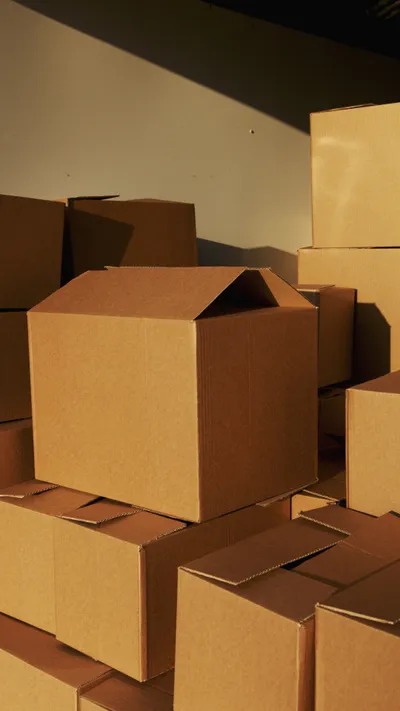 Moving Services Cork
We are a Top Moving Company in Cork
Customer Service: Our Cork moving company ensures we provide great customer service. We respond to all enquiries very quickly and provide clear and transparant communication whuke we work with you. We make sure our customers have a first class experience throughout the whole proces. We have invested a lot of resources into providing the website experience for our customers, the fastest communication and the highest quality removal service in Cork.
Book A Removal